Spin! Sparkle! Shine!
come twirl with us!
Classes for all twirlers and all ages! Call us for more information about registration.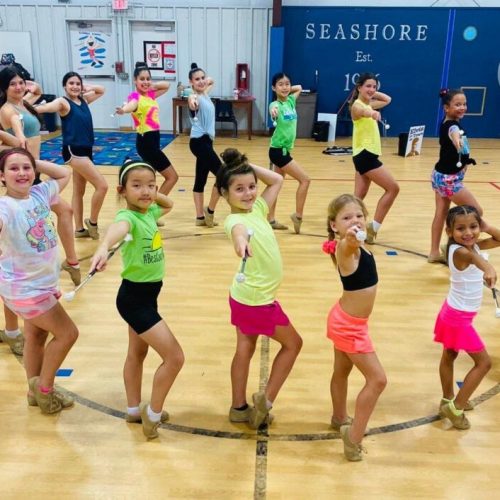 Twirl time twirlers Recreational Twirling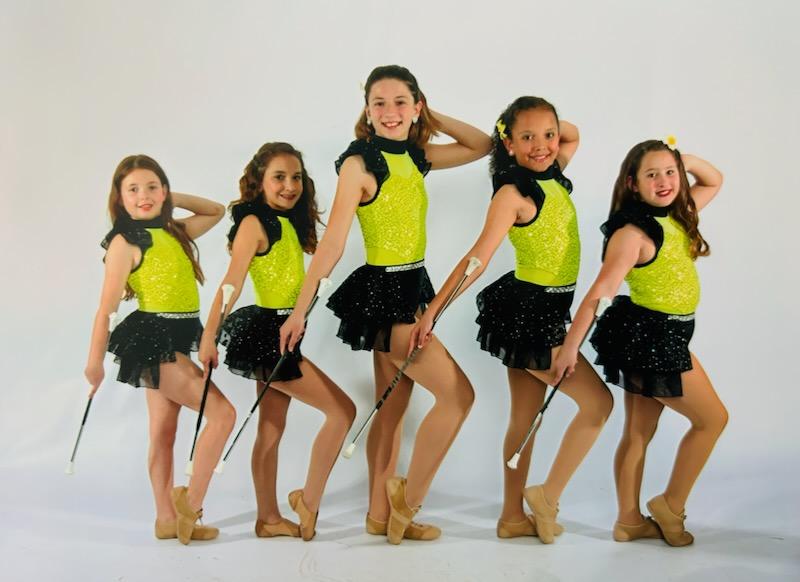 Texas Stingerette Competitive Teams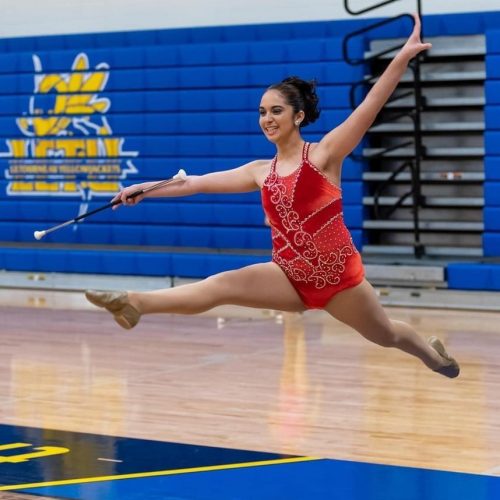 Due at the beginning of each month. Tuition remains the same regardless of a 3 or 5 week month or if your twirler is absent.
Coaches are available to Twirl Time Twirlers and Texas Stingerettes for private lessons. You are responsible to pay for a private lesson prior to lesson. If you need to cancel, you need to let coaches know 24 hours prior to lesson or full charge will be applied to your account.
Do not wear jewelry to class. Keep cell phones in drop box as they are not allowed during class time.
Tuition remains the same if your twirler is absent. Ask your coach if there is an available make up class. Please give your coach a written doctors' excuse to excuse an absence. Other excused absences include a death in the family, or school affiliated educational events.
There is no charge for extra practices. Exception to some Texas Stingerette practices as some may have a charge.